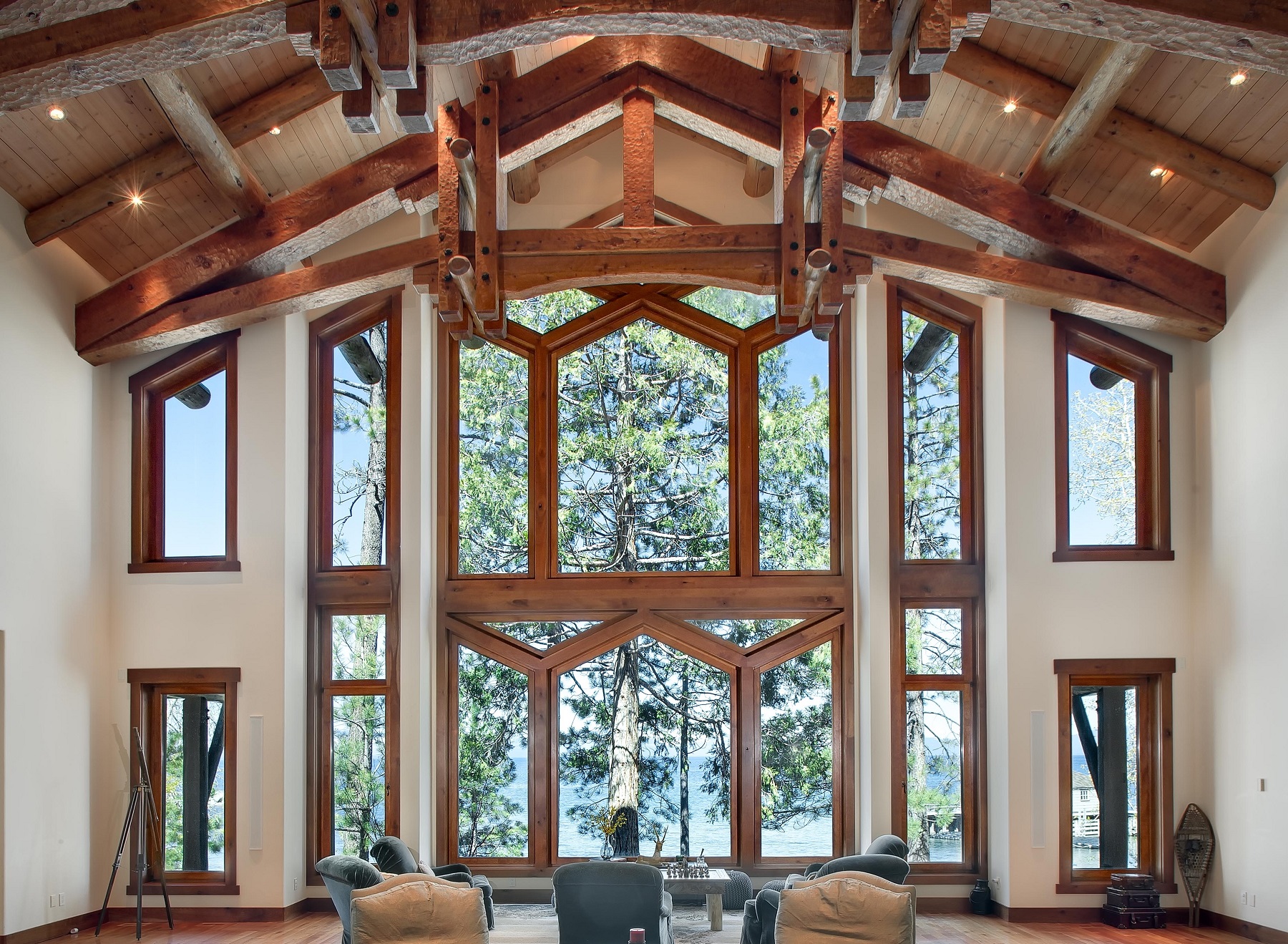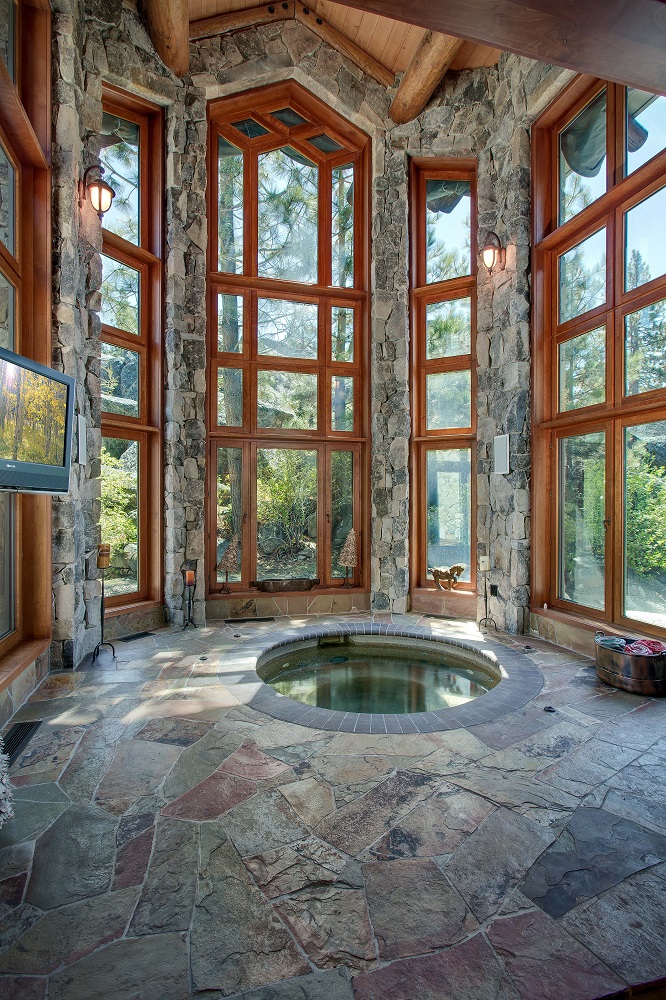 Small Enough to Listen.
Big Enough to Deliver.
At John Cloud Construction, we're passionate about turning your vision for the perfect custom home into reality. For more than 30 years, we've been building dreams out of natural wood, native rock, steel, glass and stone. As a custom home builder in Sandpoint, Idaho with the greatest of attention to design, materials, unique details and craftsmanship. Though each project begins as a dream, in the end we think it's our quality craftsmanship and integrity that you'll remember.
Whether you're looking to build from the ground up, remodel or renovate, let's put shape to your ideas and inspiration into your world. As a full service Sandpoint-based Design-Build and General Contracting firm specializing in distinctive custom home projects, John Cloud Construction is dedicated to providing you with an outstanding experience from start to finish.
Additionally, we've been told by many clients that we're a fun and wonderful group to work with! When you partner with John Cloud Custom Homes, not only will you get the home of your dreams, but you'll enjoy the journey along the way.
CONTACT US TODAY
iT'S EASY TO GET THE CONVERSATION STARTED.
general contracting
remodeling
Custom Home Builder
John cloud
Years of experience doing what he loves.
In the early 1980's, John Cloud was in college studying accounting & business administration. A friends father asked him to help remodel a couple of aging rental homes. "That changed my career path. I found a sense of accomplishment derived from building something to be a very strong draw". Now that he has been in the construction business for more than 30 years, John would still describe himself as a "hands-on builder".
Sandpoint, Idaho
208.265.5406
Info@CustomHomeSandpoint.com