John cloud
Custom Home Builder Sandpoint ID
Selecting a Custom Home Builder in Sandpoint ID
Finding a custom home builder Sandpoint ID can be a challenge, so here are some tips to ensure you find a builder with the qualities you expect from the best. 
Some of the traditional qualities you should look for include: a builder who listens, values a long-term customer, uses high-quality materials, and is transparent with costs. While a builder who gets the job done is desired, what is even more important is they get the job done right according to your standards. That means a top custom home builder is one who listens to your input and takes it seriously.
The next quality you want to keep in mind is a company that has high customer satisfaction. Businesses who have better customer experiences have better financial performance and it is because their goal is to provide you, the customer, with a product you will be happy about over the years.
This leads to the next quality, one who knows the value of using high-quality materials. While it will cost more today, avoiding repairs down the line is a small price to pay. This is why a builder who is honest and up-front about pricing will be someone who is better to work with.
We know these qualities are important to you and they are important to us. When you work with John Cloud Construction you will see these qualities shine through the work we do. That is why we are known as a top custom home builder  in Sandpoint ID.
About John Cloud Construction
Why should you choose John Cloud Construction as your custom home builder Sandpoint ID? In the early 1980's, John Cloud was in college studying accounting & business administration. A friends father asked him to help remodel a couple of aging rental homes. "That changed my career path. I found a sense of accomplishment derived from building something to be a very strong draw". Now that he has been in the construction business for more than 30 years, John would still describe himself as a "hands-on builder". See Our Work
John enjoys working with discerning clients, people for whom quality, service, integrity and aesthetics matter deeply.
What inspires me is that sense of accomplishment I have when a project is complete and knowing that we've done a good job and will be able to stand by our work years after its completion. John brings a well rounded practical viewpoint to his construction projects. "Do it right the first time and don't cut corners. My focus is quality with attention to details and always thinking ahead." John Cloud Construction has built a strong reputation for guiding our customers through the building process. "Custom home building is a personal, hands-on business." It's entirely about the relationship with the homeowner."
When John isn't on a job-site or at his CAD computer, you'll find him outside, with friends and family reconnecting with the Idaho outdoors. He enjoys hiking, fishing and trail riding. John lives in Sandpoint, ID with his wife, Elizabeth their yellow lab "Bud" and three paint horses.
Contact Us to start your dream home.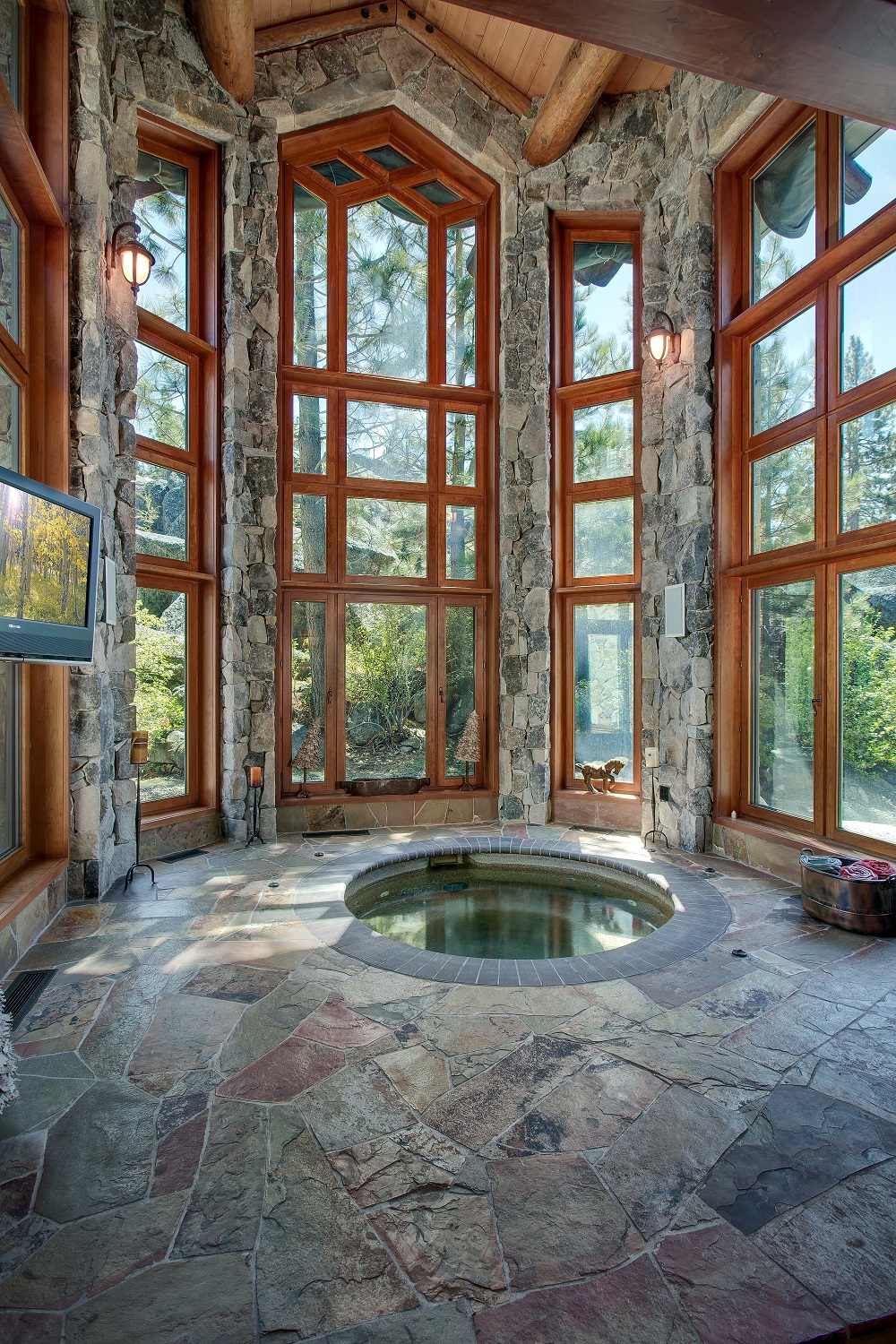 Sandpoint, Idaho
208.265.5406
Info@CustomHomeSandpoint.com